Important! Please visit the 'Communicable Disease Prevention Plan' tab to read the mandatory booking information prior to booking an appointment with me. Thank you!
For your convenience, Optimal Health can direct bill to many insurance companies.
See the Extended Health Coverage page for details
"Find your optimal health"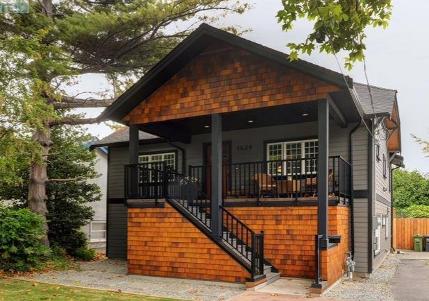 Treatment
Prevention
Education
Optimal Health is located in the private back garden of Tracy's home, pictured here.